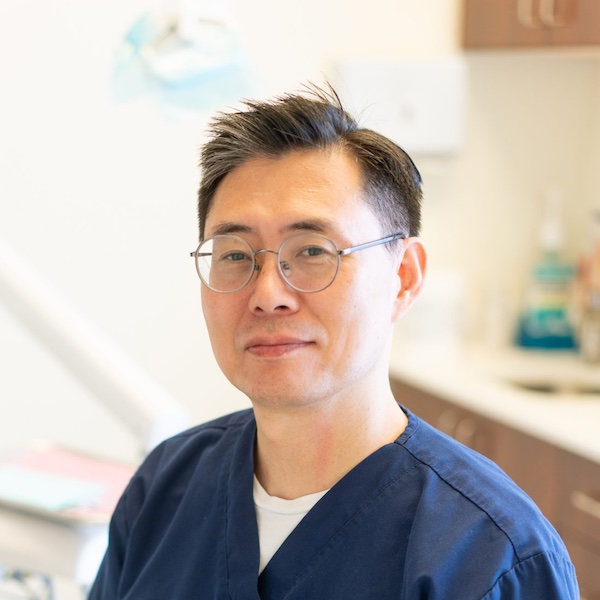 DDS
Specialist
Dr. Kang is our expert Periodontist. He cares for our patients smiles by performing oral surgery and expertise around periodontics and dental implants.
Born and raised in South Korea, Dr. Kang had the honor of attending Seoul National University Dental School, the most prestigious program in the country. Inspired by the fields of Periodontics and Implant Dentistry, he went on to receive his specialty training in Periodontics from Seoul National University in 1996. After earning his certificate in Periodontics, he was determined to move to the United States He attended the University of Pennsylvania, where he received his second training in Periodontics and Implant dentistry.
As a result, Dr. Kang is the only Periodontist who has completed a periodontal residency in both Korea and the United States. After eight years of his dedication and commitment to the University of Pennsylvania and Nova Southeastern University as an educator and a clinician, he opened his private practice in Fairfax, Virginia.
Dr. Kang is a Diplomate of the American Board of Periodontology and the recipient of several teaching awards, including the 2005 American Academy of Periodontology Educator's Award. He is a national and international lecturer in the field of Periodontics and Implant Dentistry and an author of numerous clinical articles in authoritative dental journals.
---