Roxanne's Case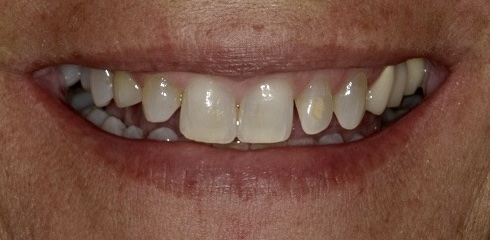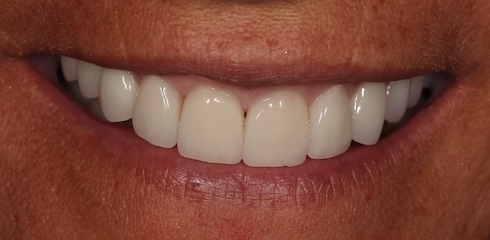 Roxanne was unhappy with her smile due to her small lateral front teeth and wanted to improve their appearance. We were able to provide porcelain veneers, resulting in a stunning, bright smile that made her feel more confident..
Linet's Case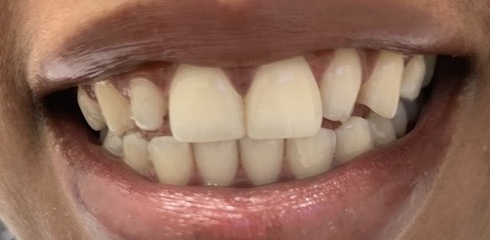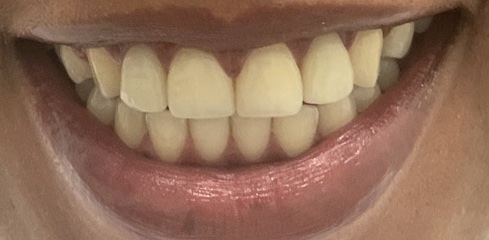 Linet had always wished for a beautiful smile, especially for her wedding day, but was born with two small lateral front teeth. Luckily, we were able to transform her smile using porcelain veneers. Now, she can confidently flash her dazzling smile for the camera!
Julia's Case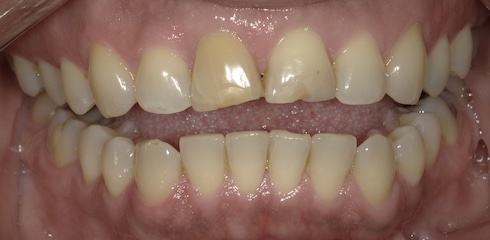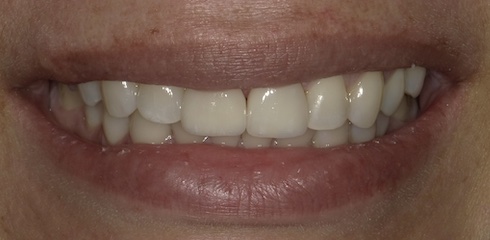 The Story of Julia, correcting tooth discoloration
, during her youth, Julia suffered an injury that resulted in discoloration of her upper front teeth. To restore her confidence, we opted for porcelain crowns that matched the shade of her natural teeth, creating a seamless and stunning result.
Marie's Case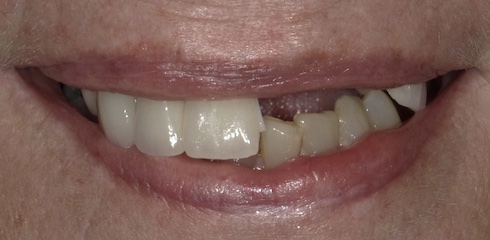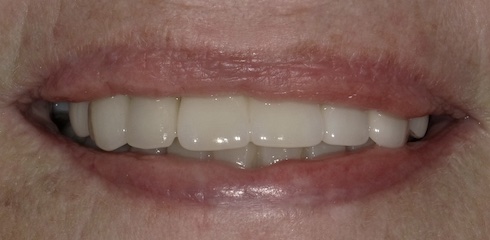 After losing her teeth in an accident, Marie underwent a dental procedure involving multiple implants and crowns. The outcome was a success, and she can now smile and eat with confidence.
Maria's Case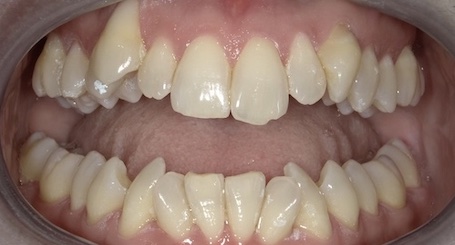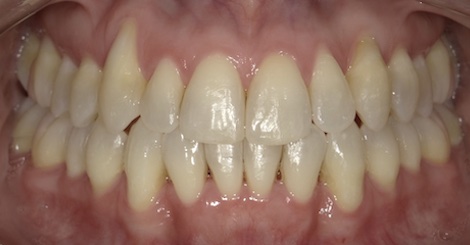 Meet Maria - a young and talented professional who was unhappy with her smile due to crowded teeth and a dislike for her canines. Our solution? We treated her with clear aligners - Invisalign, and provided teeth whitening services, resulting in a beautiful, confident smile.
John's Case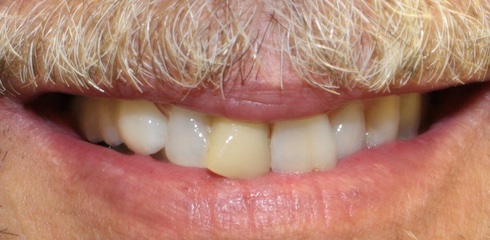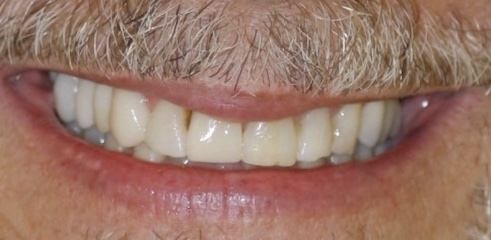 John, a passionate golfer, had been struggling with dental problems and desired a more attractive smile. To address this, we used ceramic braces to align his teeth and completed the treatment by placing crowns and implants, resulting in an improvement in his overall oral health and a more visually appealing smile.
Giancarlo's Case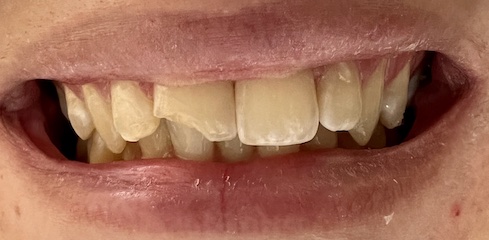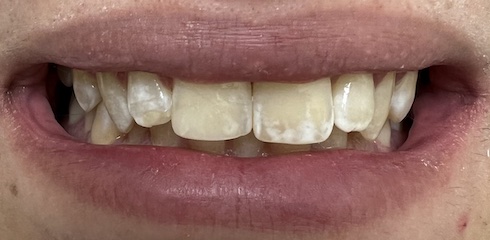 Giancarlo had been dealing with a chipped front tooth for some time. He had an accident when he was younger that resulted in a broken tooth, which was then fixed with a filling. However, one morning he bit into a fork and chipped his tooth once more. Fortunately, we were able to restore his smile with a composite veneer.
Get a brighter smile today!
Contact us now to schedule your appointment and have the smile you've dreamed about!